I believe that marriage is more than just a bond between two people but a connection made between two families, communities and cultures. Tom and Ruth's beautiful ceremony proved to be just that. To see their love on display for each other was inspiring but to see their love on display for all the ones that came to join in their day was something else.
The weather report called for heavy rain all throughout that Saturday but thankfully the skies cleared up to let the sun shine through and we were blessed with nothing but perfect wedding weather and the most gorgeous light to produce the beautiful images you see before you.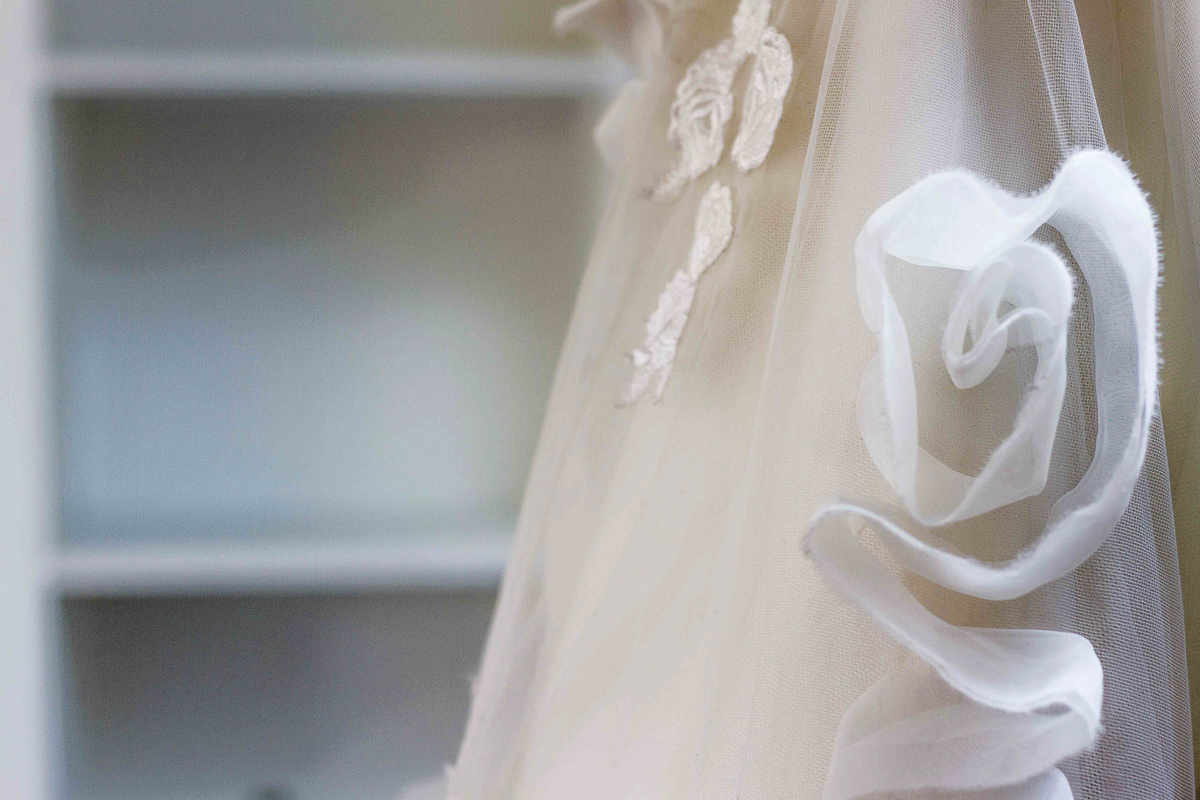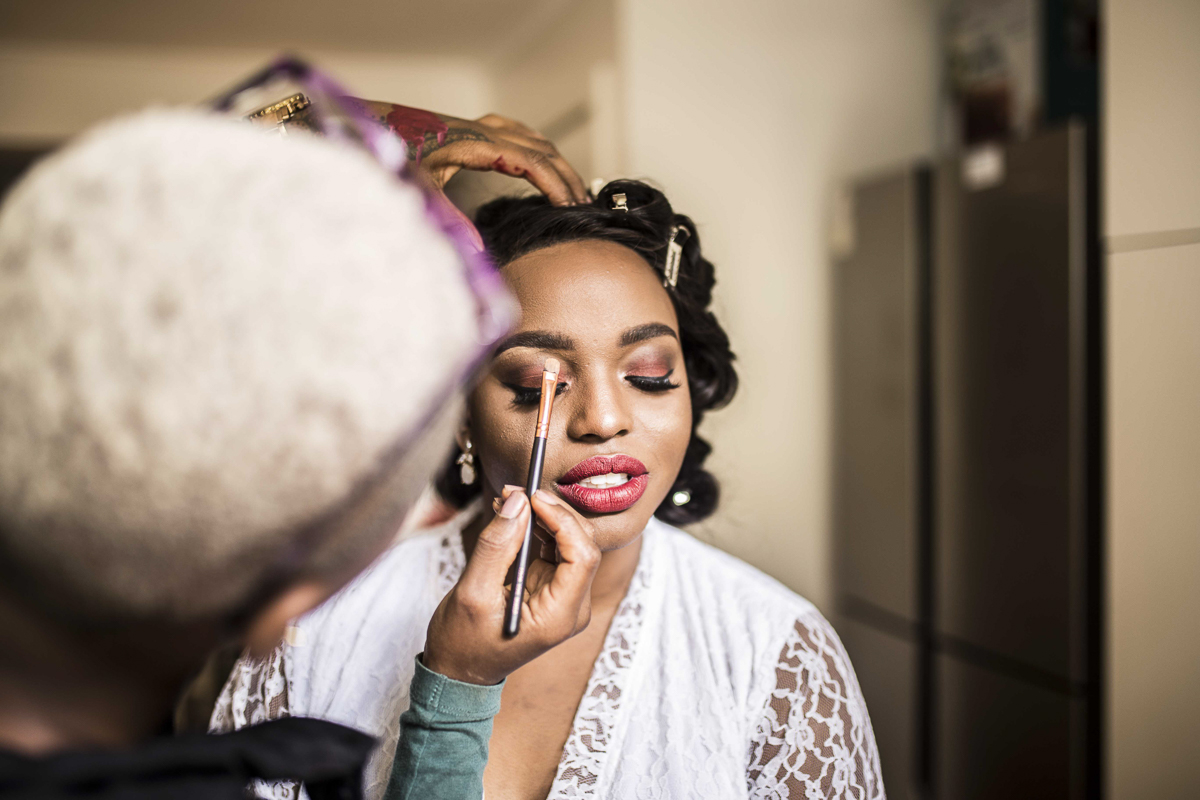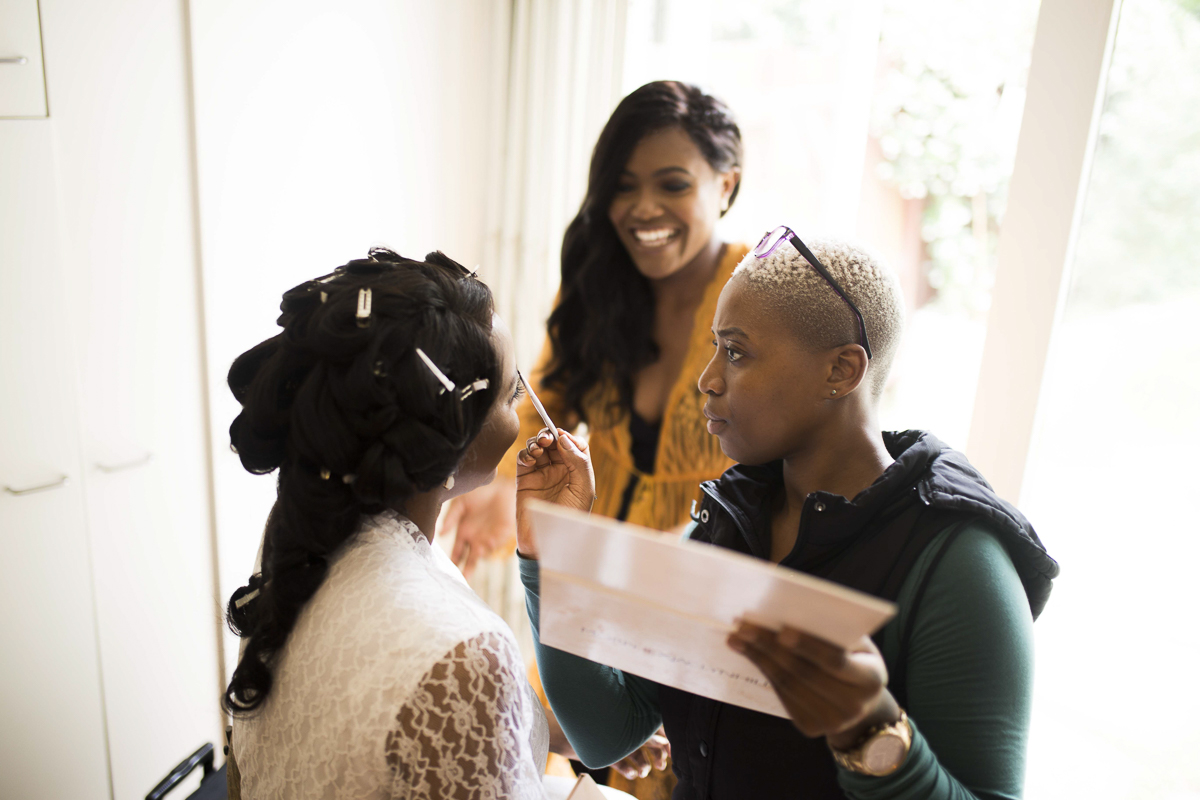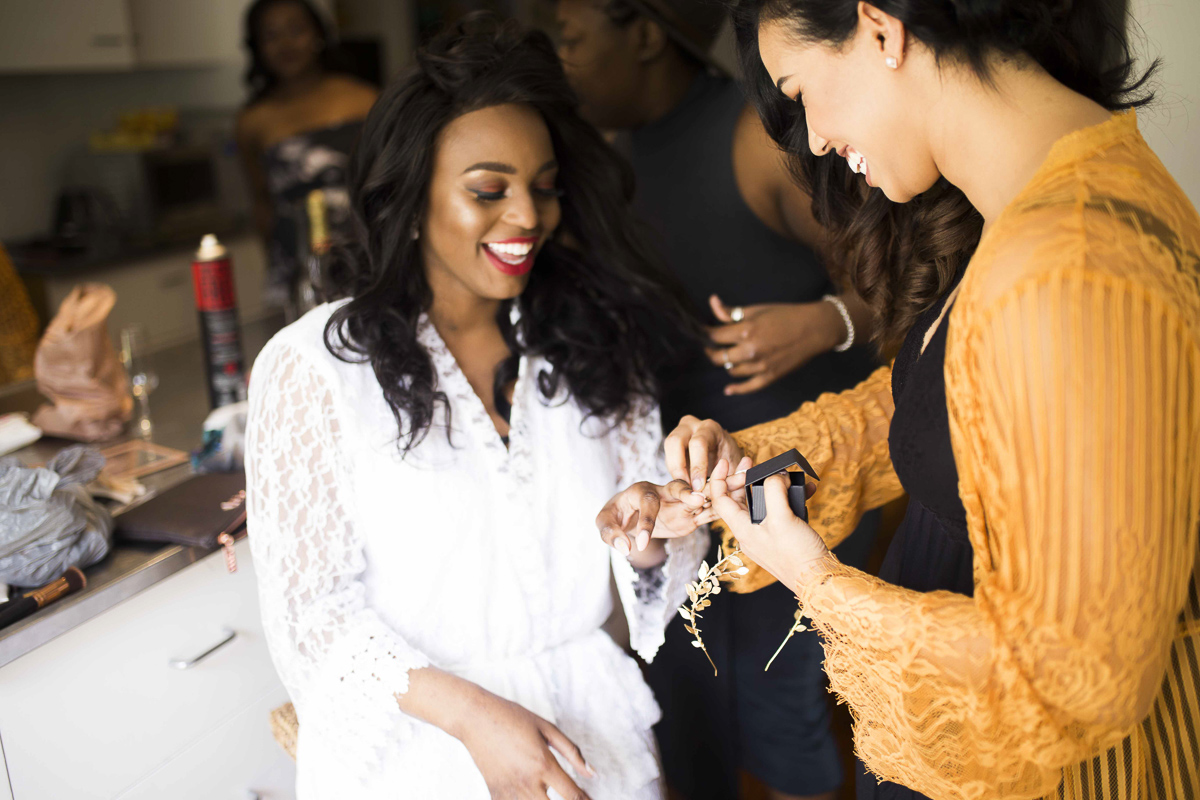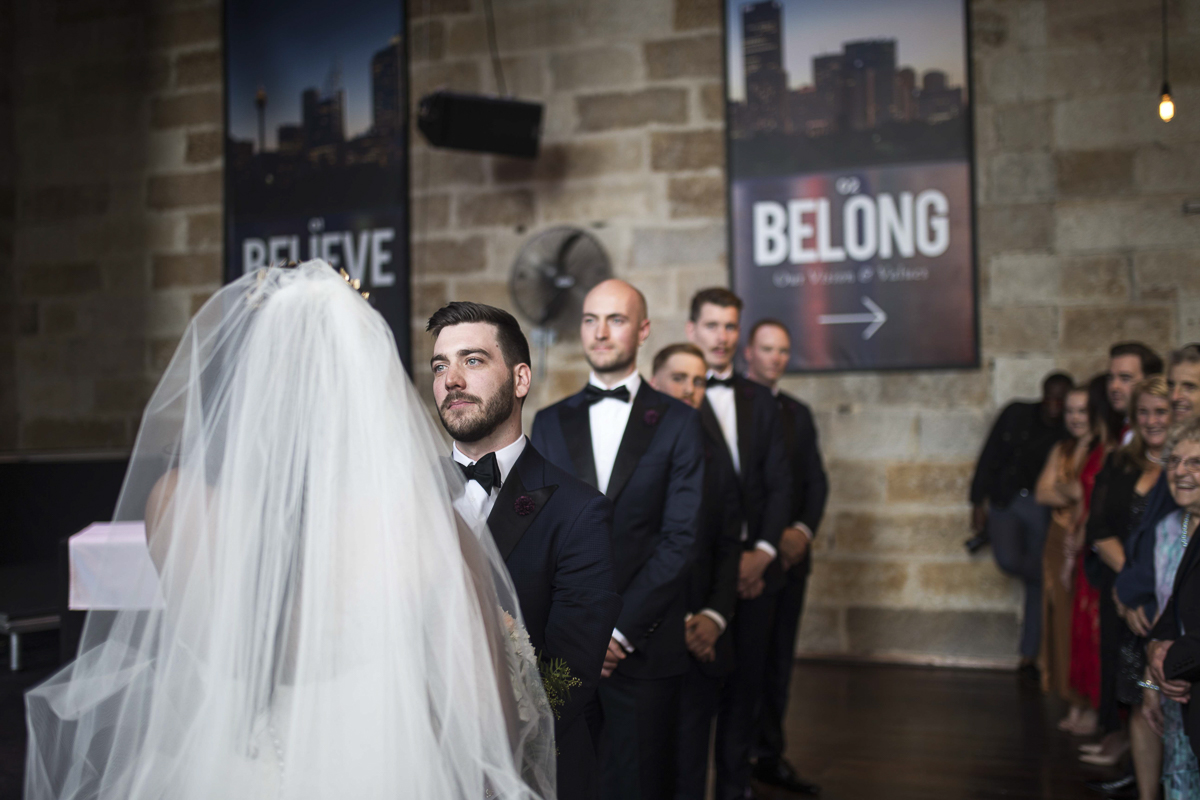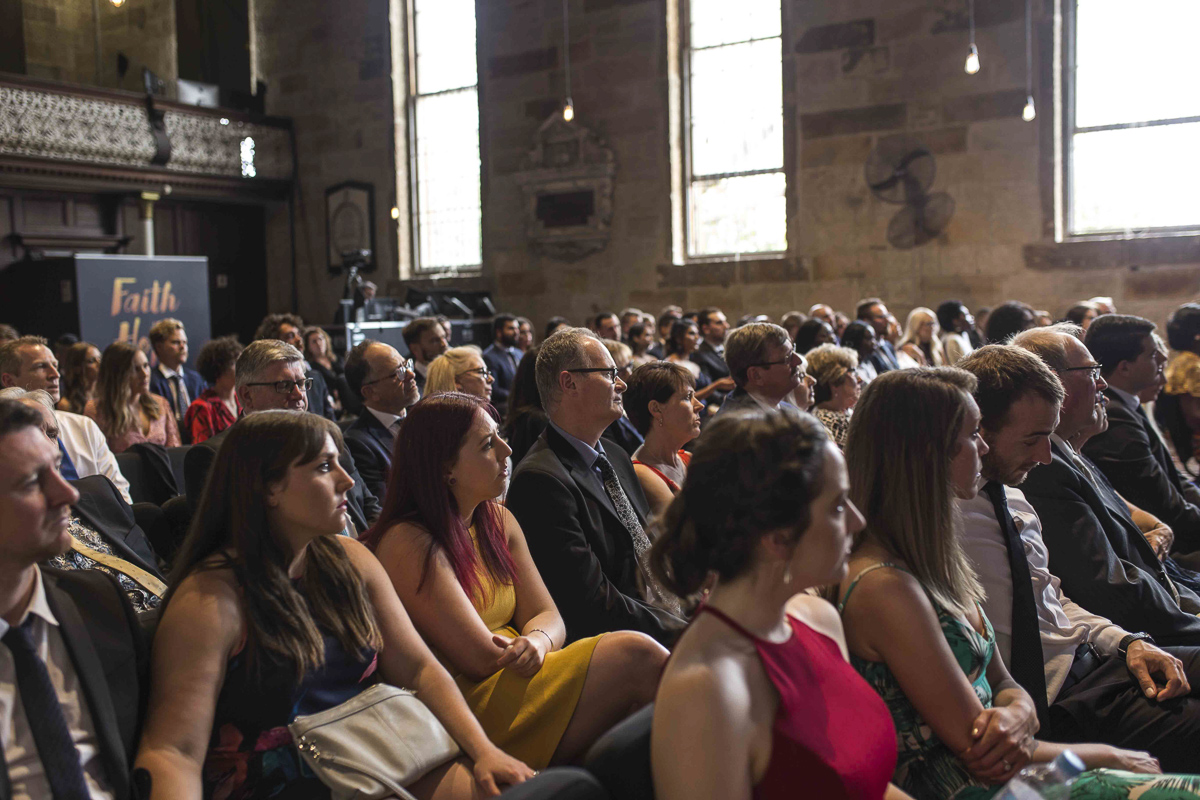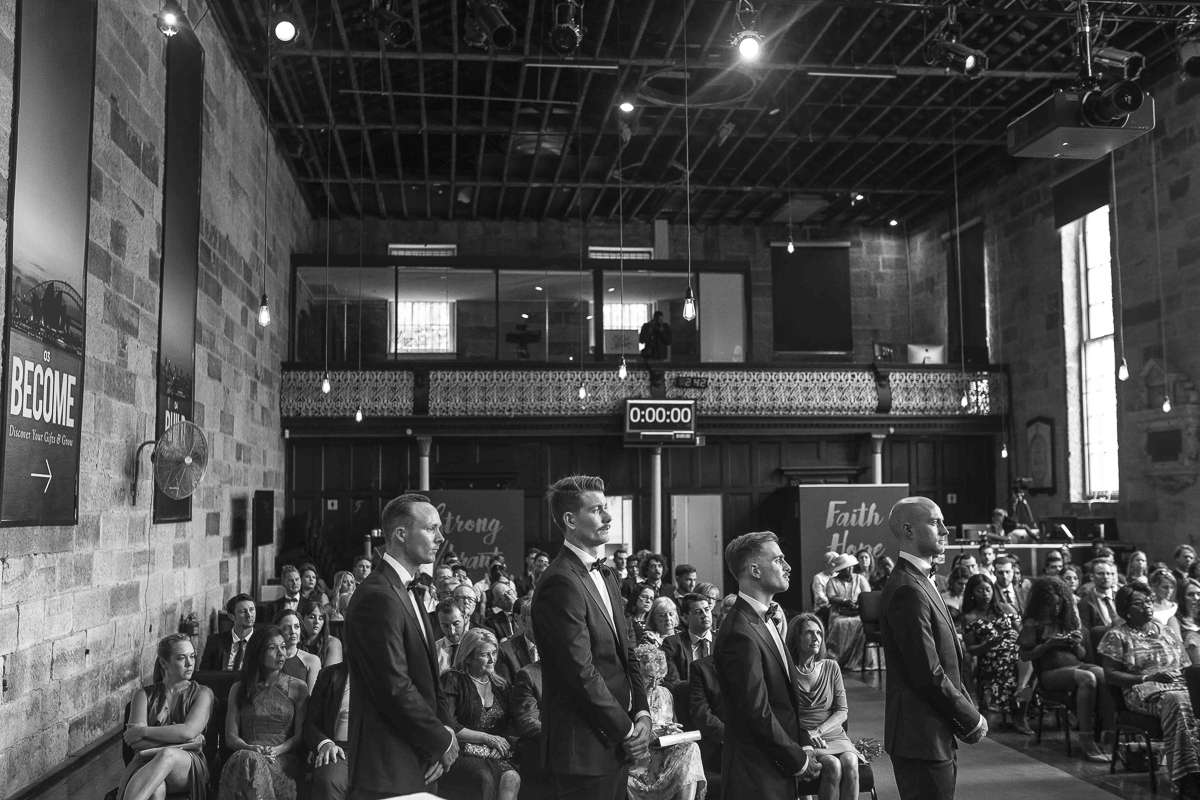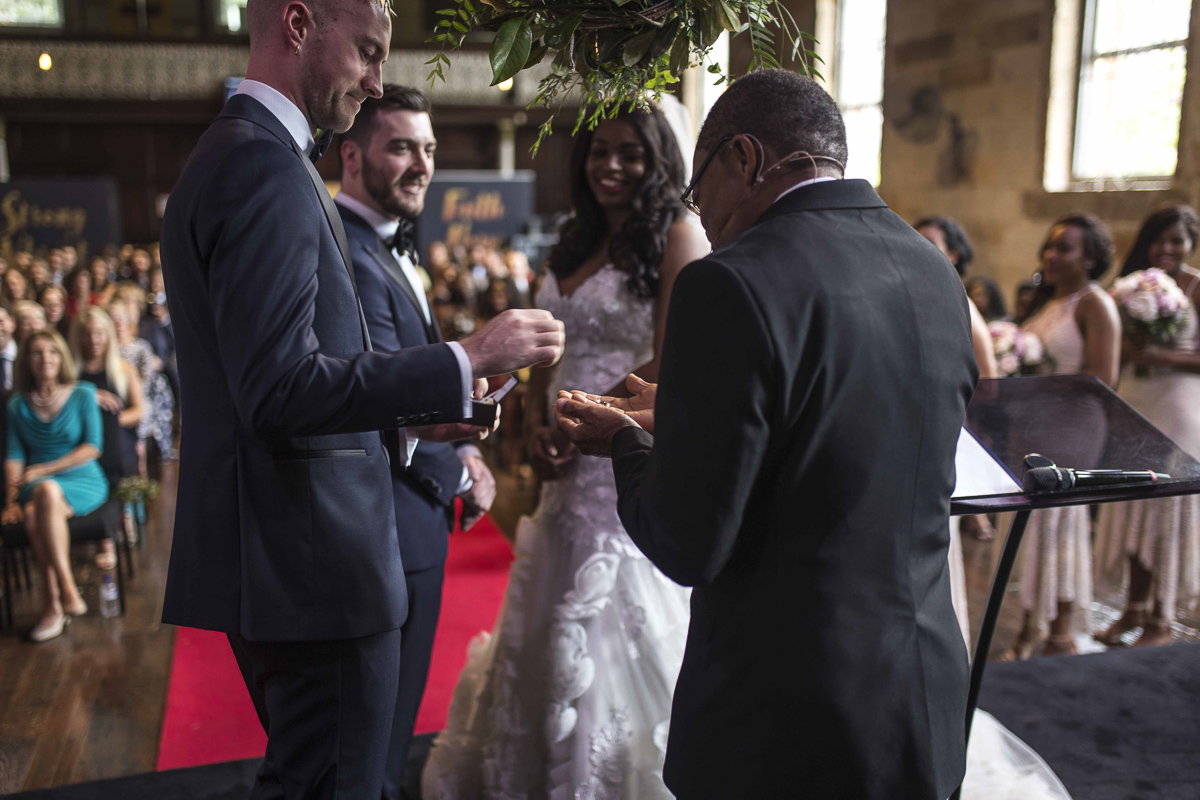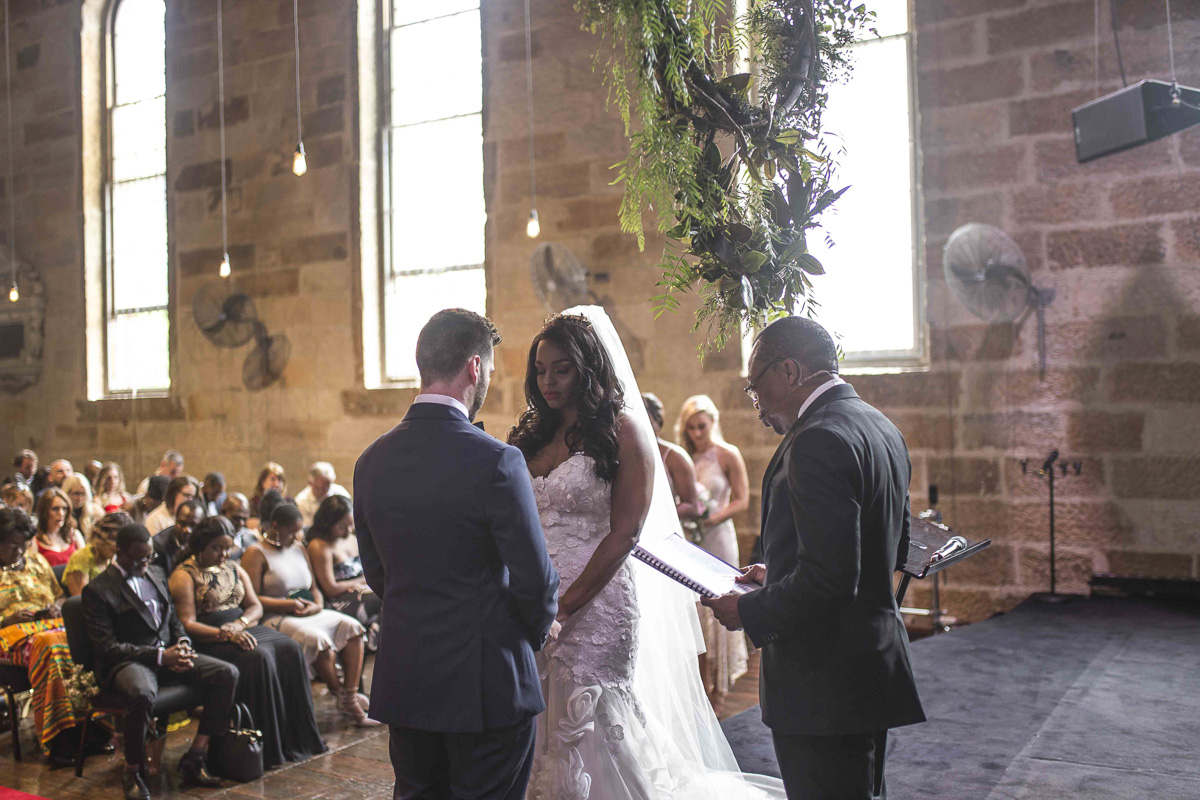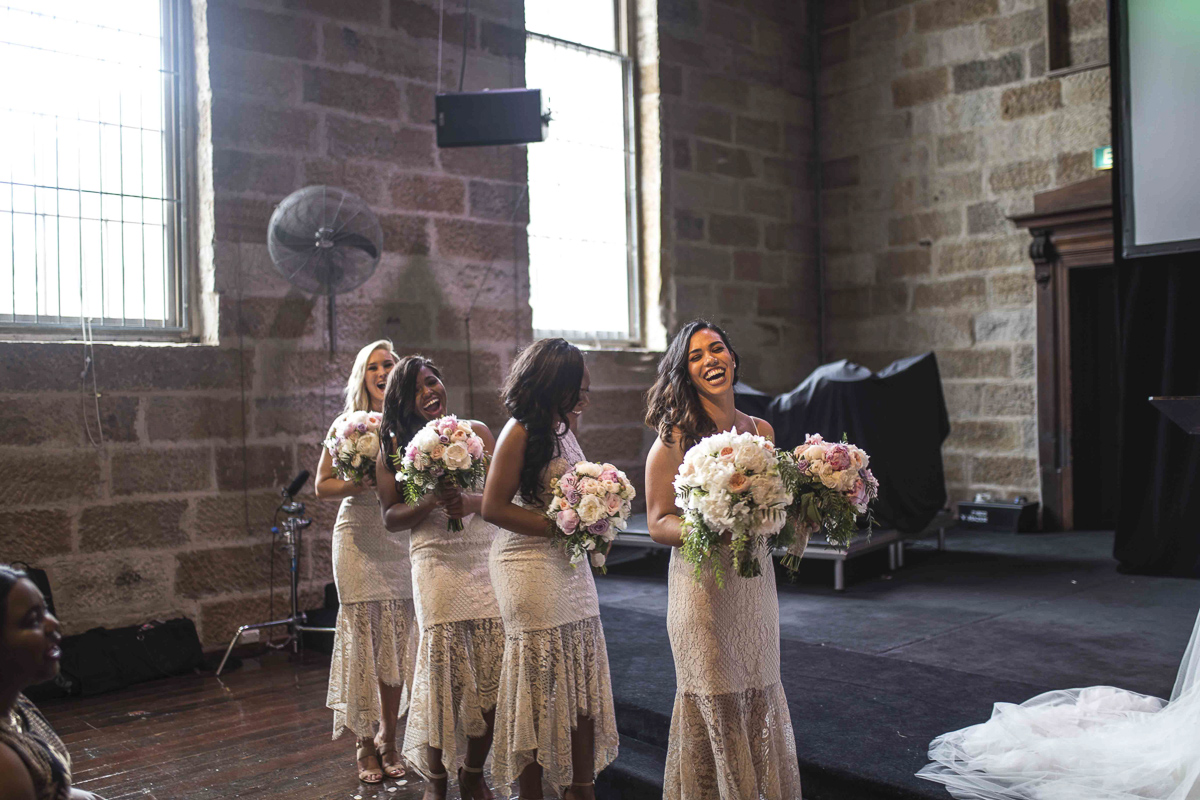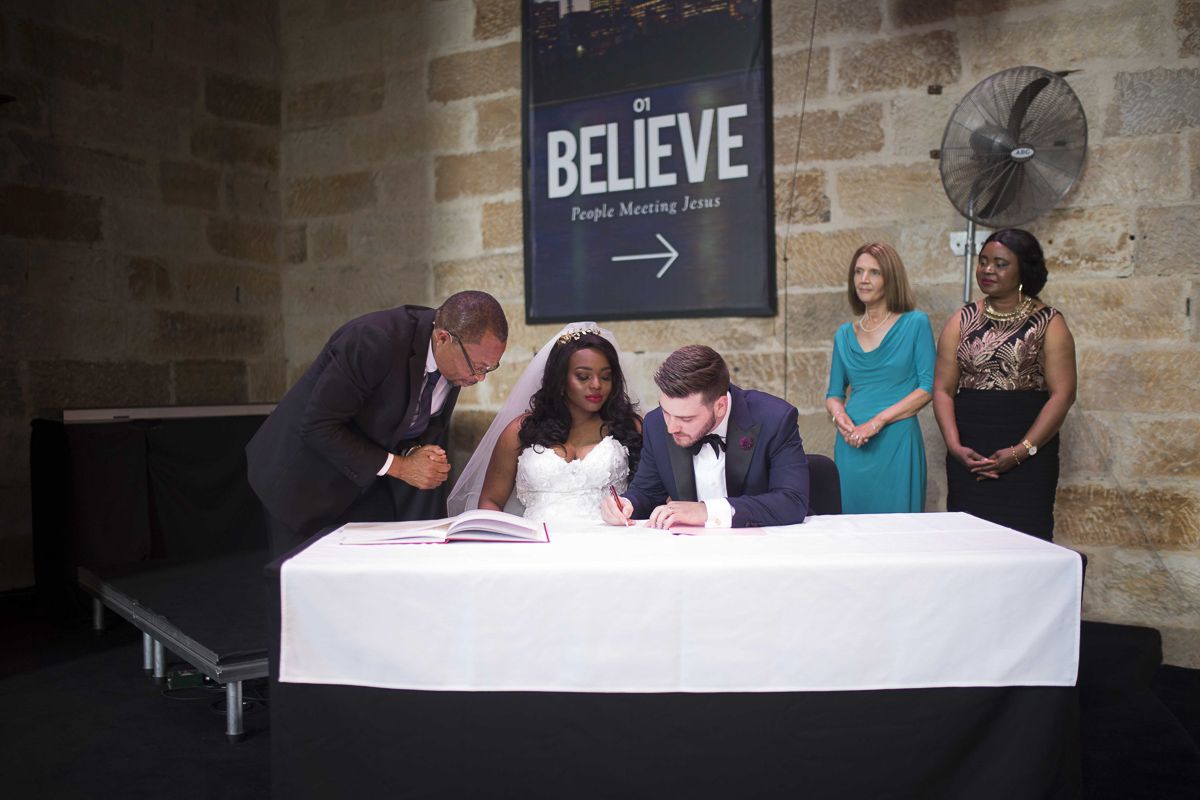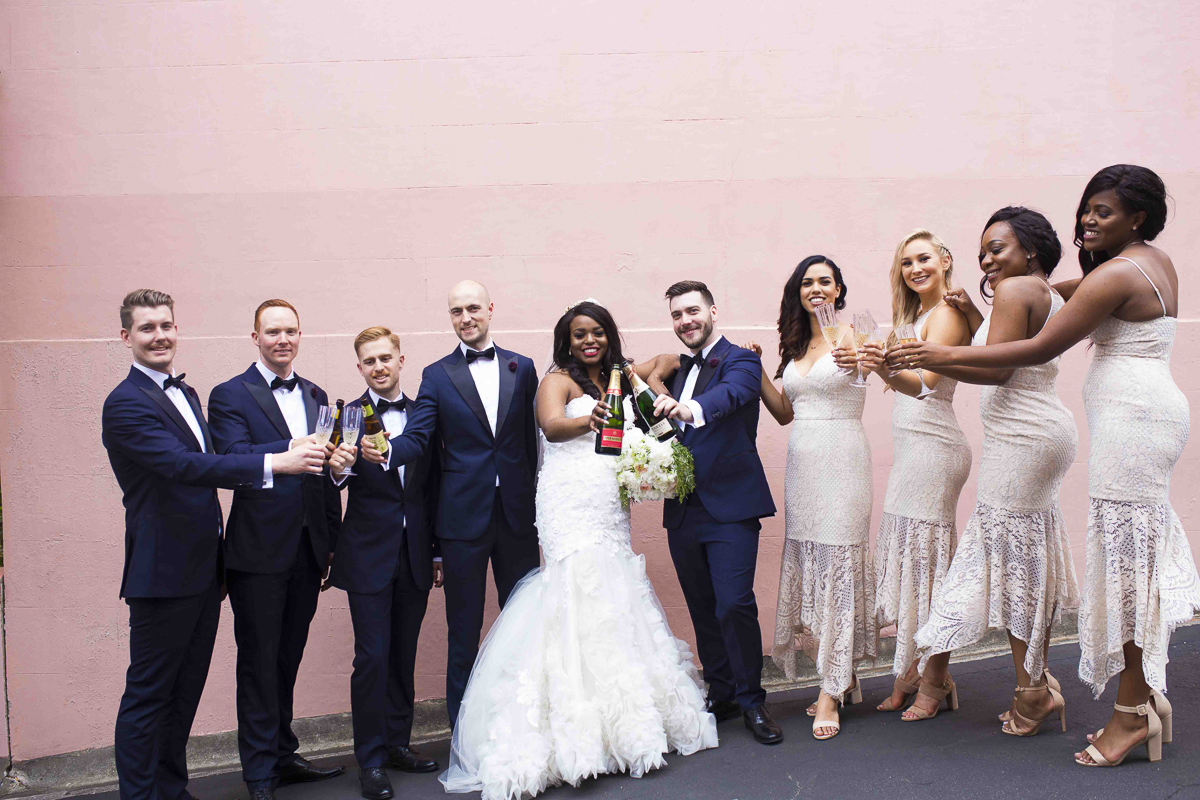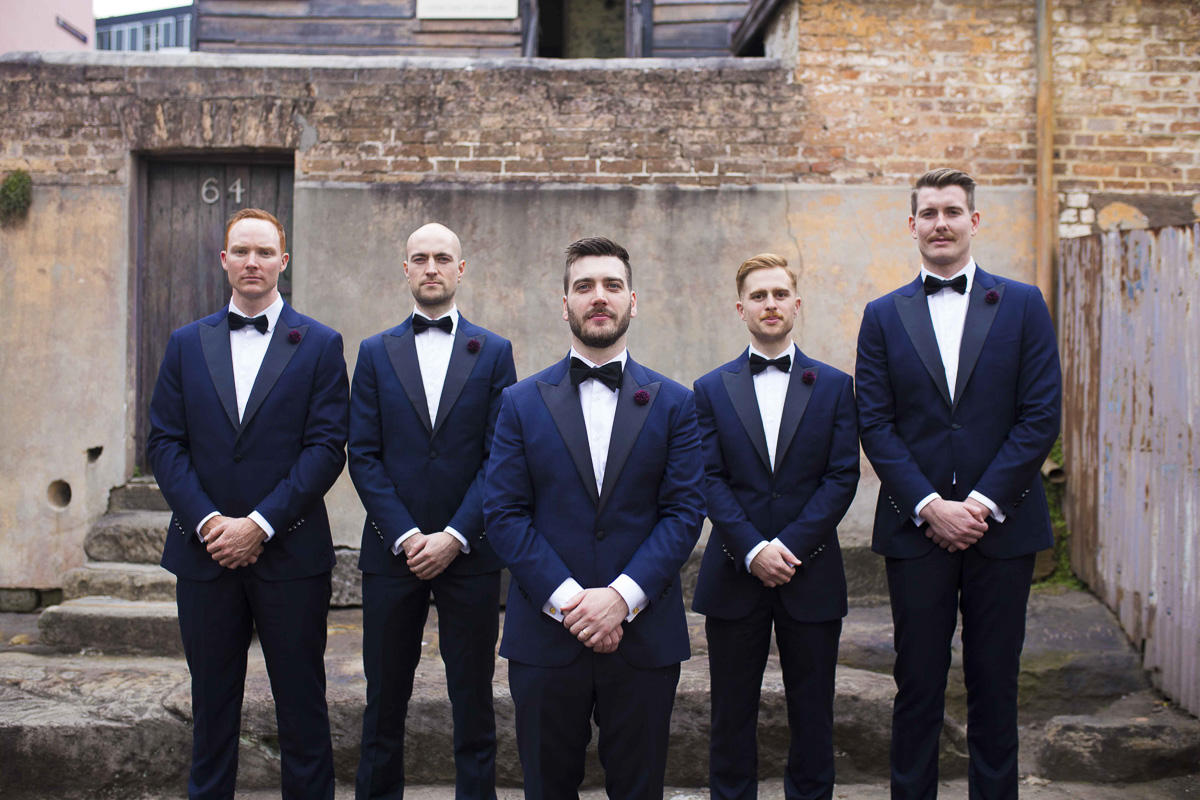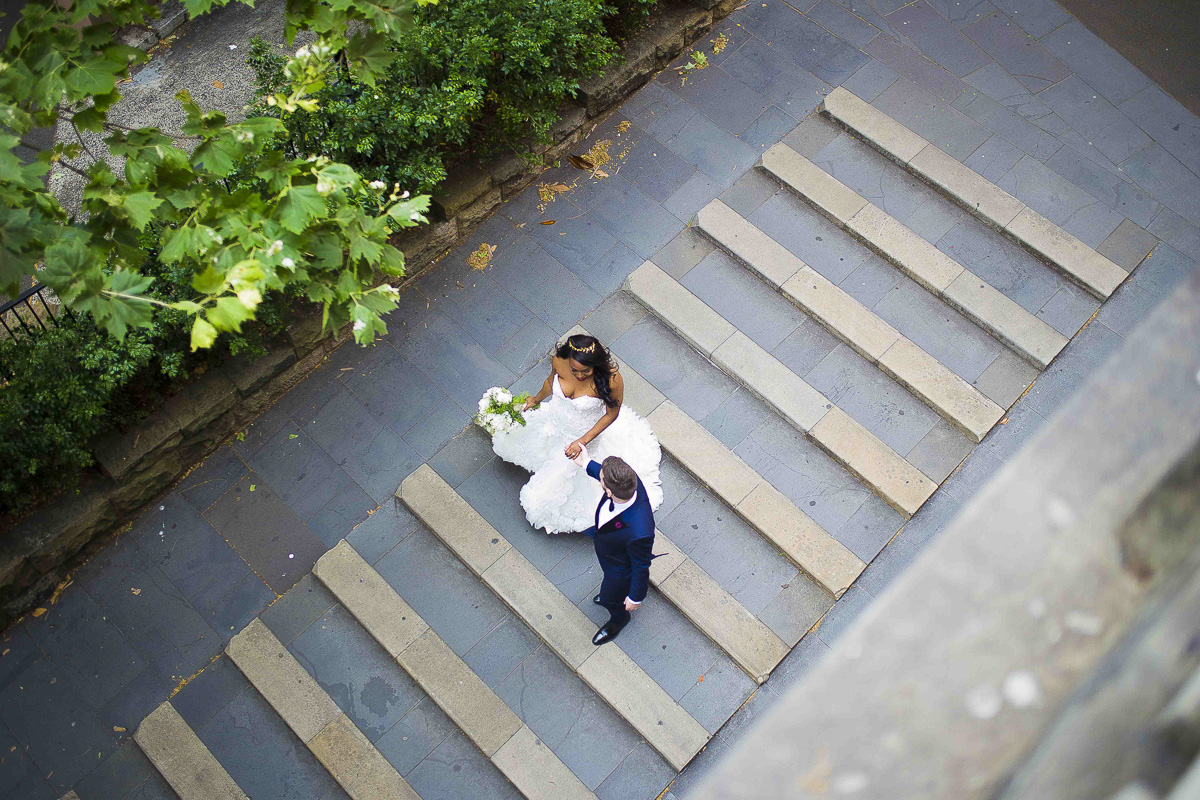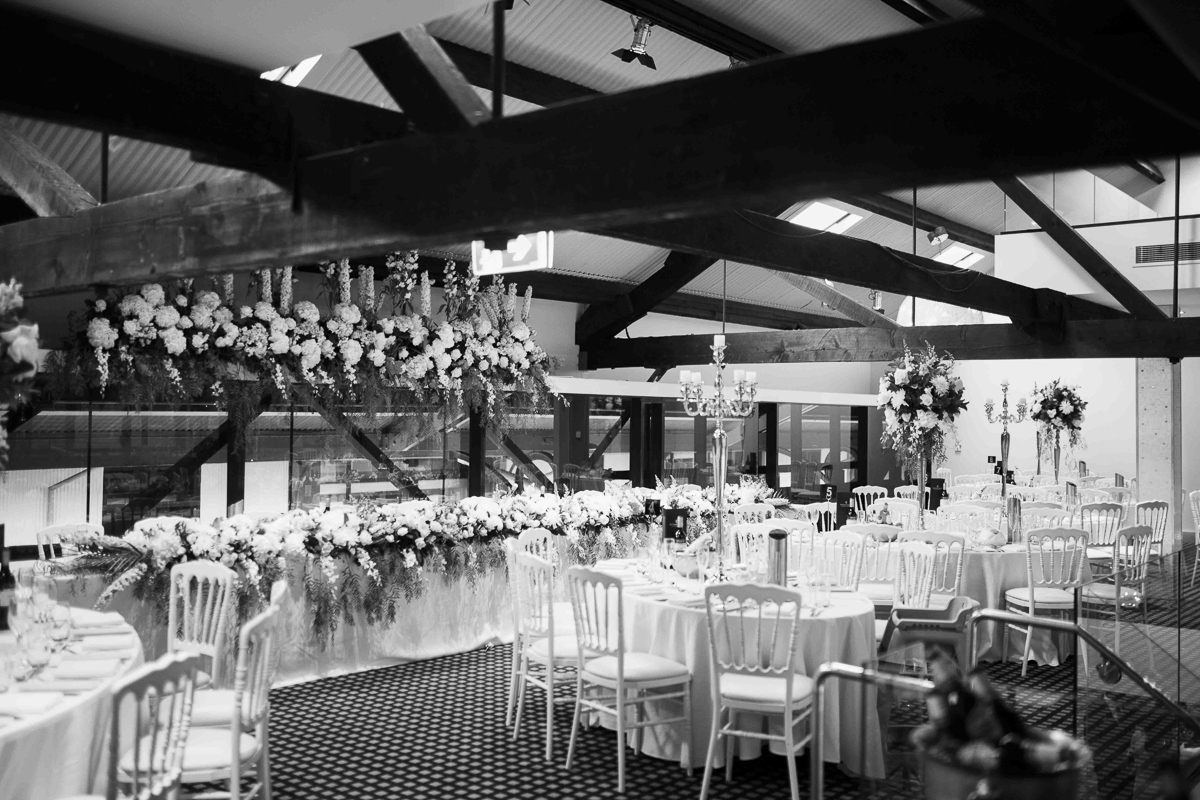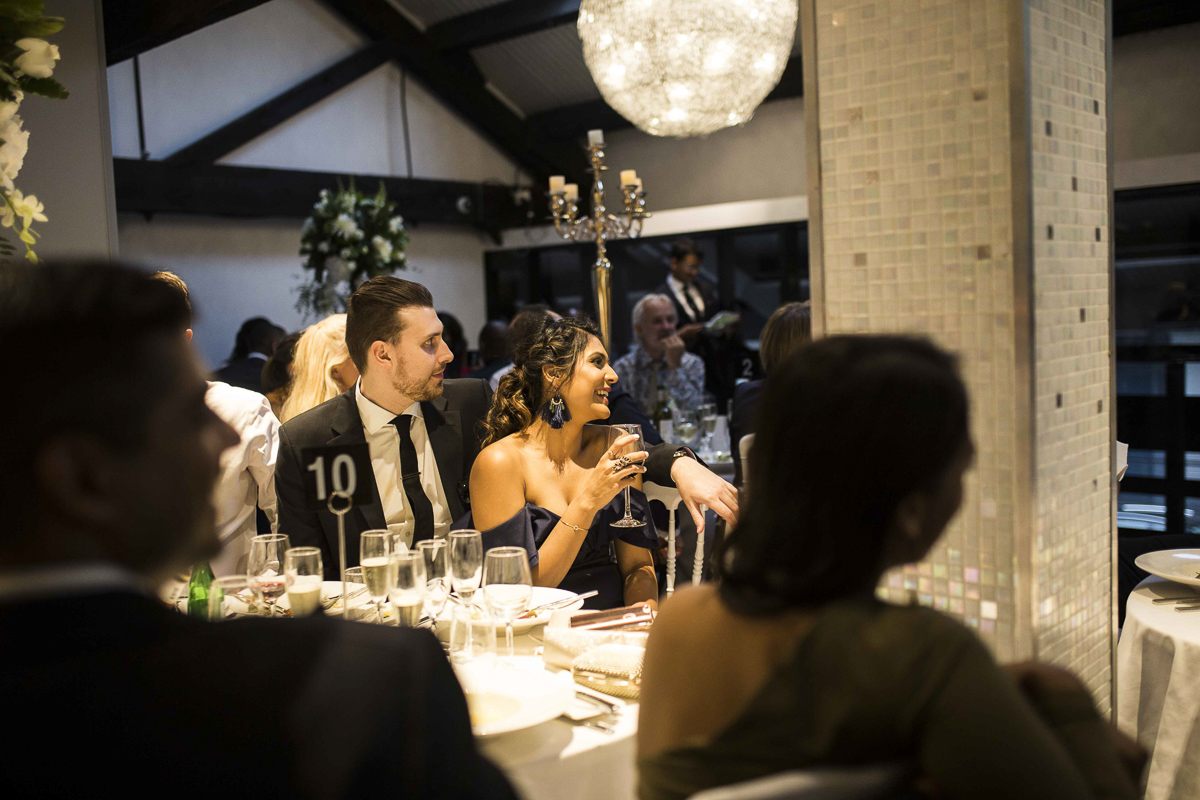 Tom and Ruth, a warm congratulations goes out to the both of you. I wish you nothing but love and laughter for all your years to come!